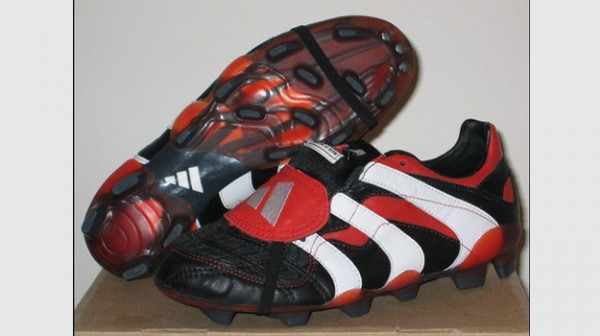 About a week ago now I found myself languishing in the tedium of a soccer-less day, and I got to thinking, the current boot market sees players spoiled for choice, there are literally boots which cover every potential want and need for today's player. This wasn't the case as recently as 20 years ago, when boots often followed the same model.
It was this thinking which led to the hypothetical question; "If you could only wear one boot (and it doesn't have to be currently on the market) for the rest of your playing days, what boot would that be?"It was a question I posed to my fellow SC101 scribes, and I was excited to see their choices and the rationale behind their choices. So without further ado, and presented in an East to West order based on geographical locale, I present the answers for:
If you could only wear one boot for the rest of your playing days, what boot would that be?
---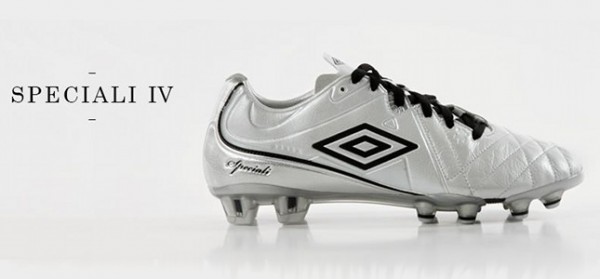 Kevin Wightman – If I can only have 1 pair of boots for the rest of my playing days I would go with the Umbro Speciali 4 pro in HG (Hard Ground).
The reasons being that they offer an excellent fit, use very high quality k-leather, look good and quite simply do all the right things a football boot is meant to do like be comfortable, durable and offer an excellent touch on the ball. The other reason being is the HG soleplate is the best option available as they perform excellently on all surfaces, the Speciali 4 pro does not void your warranty using these on AG as they are a hybrid design intended for use on grass and artificial grass and I've found they perform very well on all surface types, including wet grass.
What more can you want from a pair of football boots?
---
Colin Thompson – Wearing one boot for the rest of my life huh? Just one? Well at least that would save me some time browsing the newest releases trying to figure out which one I should wear next. I've always had the idea in the back of my mind that if I came across the sale of a life-time on a boot I had success wearing, I would buy 5 pairs of that boot and never worry about boots again. Seeing as I've come across this situation multiple times, and never had the sense to pull the trigger, I think you have asked an impossible question.
As to not ruin the fun, I will settle on the Nike Tiempo Legend IV. The boot is consistent, comfortable, and I don't see the technology going out of date any time soon.
---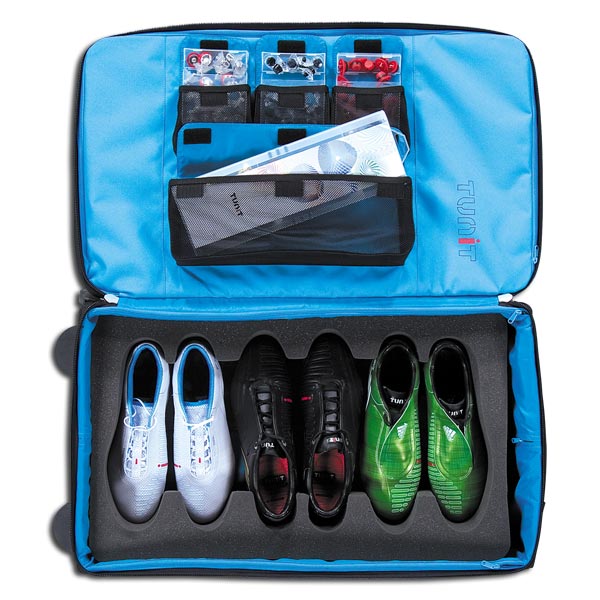 Jim Gauthier – I would have to choose the Adidas F50i TUNiT. Basically, the boot is a jack of all trades and can be customized to suit any surface. It is also a plus that they look quite awesome with intricate detailing giving it a sleek futuristic look, definitely one of the best looking boots in my opinion.
The choice of synthetic and leather uppers will make it more versatile as they can be changed depending on conditions. I also find that they supply an ideal fit for me and the way they lock the foot in makes it hard to collect moisture and debris.
---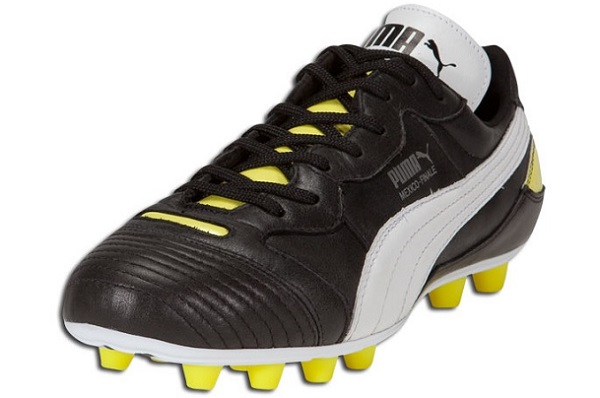 Richard Wyatt – Since I posed the question I did have the advantage of thinking of an answer before I send the question out to the crew, that being said I had received answers before I came to a conclusion on what boot I'd choose.
Now I'm on record as saying the Adidas Predator Precision is my favourite boot of all time, but if I was forced to wear them everyday I'd probably be retired by now. So I'm going to need something which I can stockpile and not have to worry about a break in period when I wear through a pair. For me, it's the Puma Mexico Finale, a classy (come on look at the tongue!) updated take on the 1986 spec Puma King's worn by Diego Maradona. It won't be everyone's cup of tea, but it's a quality boot made from quality materials, it's comfortable, and it provides a consistently good touch on the ball. All of those things should be paramount when selecting a boot for this kind of question (or any boot really), and hey, the added je ne sais quoi of it being a limited edition update on a Maradona classic doesn't help it either!
---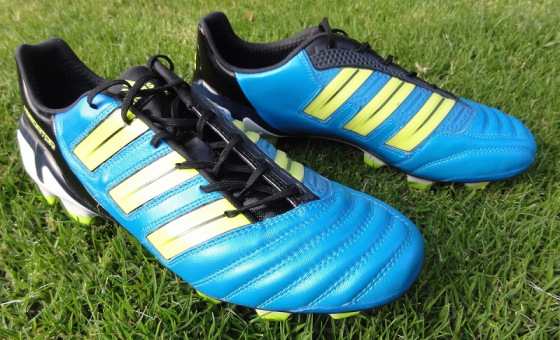 Ethan Edwards – If I had to choose one boot to wear for the rest of my days it would have to be the Adidas adiPower Predator. To me, it is the perfect blend of all things good. A touch of heritage (leather), power, control (rubber element), and speed (soleplate and weight). I feel it is the real deal and a great boot for defenders and those who like to play out the back. Also, the visual looks have only grown on me ever since the days of its release.
---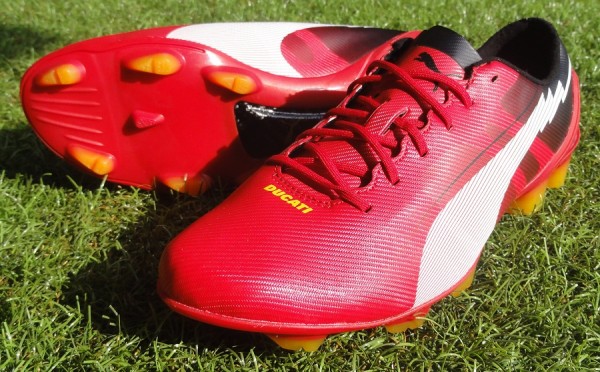 Bryan Byrne – It is a tough question only selecting one boot to stick with for the rest of your career, but there is a boot that immediately comes to mind and it might not be the boot you'd think I'd select.
Welcome in the Puma evoSPEED Ducati. Yes, I would choose the limited edition version of Puma's speed boot released in 2012. When you factor the extremely sharp look, lightweight package, solid traction on multiple surfaces and the textured finish to the upper, they make for a particularly effective winger/striker option. I'm not saying they are the best boot ever released but they do have the correct requirements for my game and I wouldn't complain about having to wear them for the long term.
---
Now it is your turn….
So, this is what we chose to answer the question of what you'd choose if you could only wear one boot for the rest of your playing days. Now it is your turn to play along and answer a question that is much tougher than it seems.
Get involved and leave a comment below with what boot you'd choose and why it is your top selection.