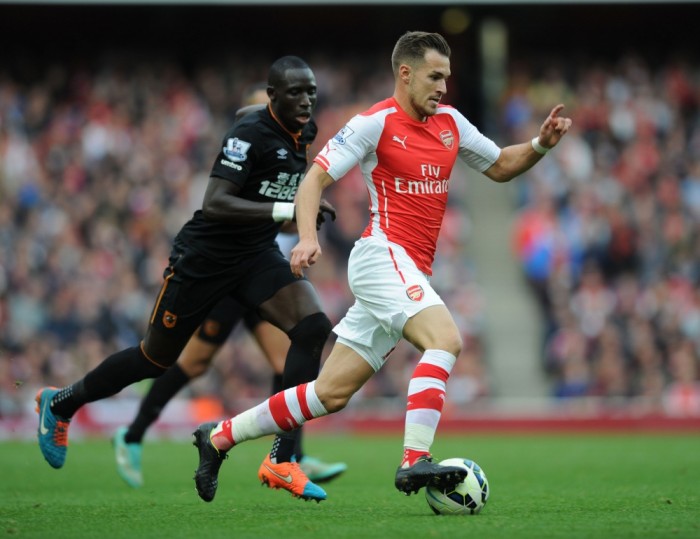 Some eagle eyed readers might have noticed long time Adidas Predator wearer Aaron Ramsey sporting a pair of blacked out Nike Tiempo V's during the Gunners last match against against Hull City. Now this had many people wondering if the former (and future) Wales captain is making a switch from Adidas to Nike. Speculation was heightened even more when you consider that Ramsey was spotted wearing the following whiteout boots during a Monday training session, as it appeared that Ramsey was training in something resembling the Hypervenom; but of course it could be something entirely new and not entirely Nike.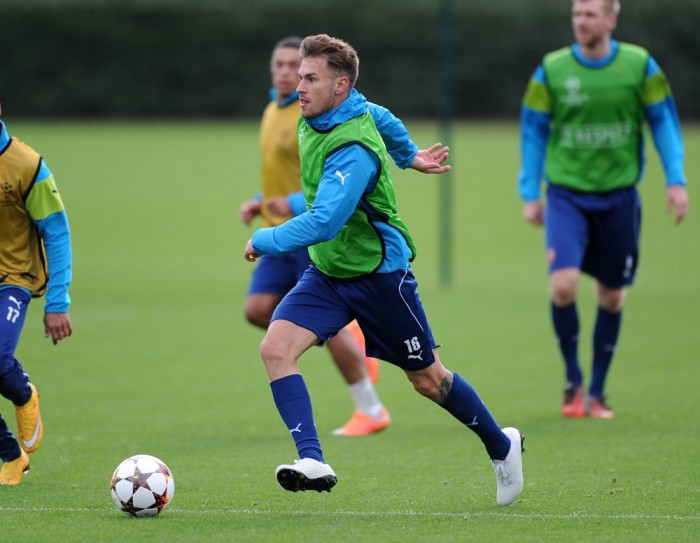 The Daily Mail today has published an article that the Welsh midfield lynch pin will be making an imminent switch over to American company Warrior. If that is to be the case it'd be a massive coup for the American brand, Ramsey's playing style would be ideal for the control oriented Gambler silo which has been without a proper control oriented player since Thomas Ince switched from the brand. So is Ramsey gambling on Warrior? If so he'd be the second high profile player to move to the brand in 24 hours as Manchester United youth (and noted Nando's fan) Adnan Januzaj made his first start of the season for the Red Devils in a pair of whiteout Superheats last night at The Hawthorns.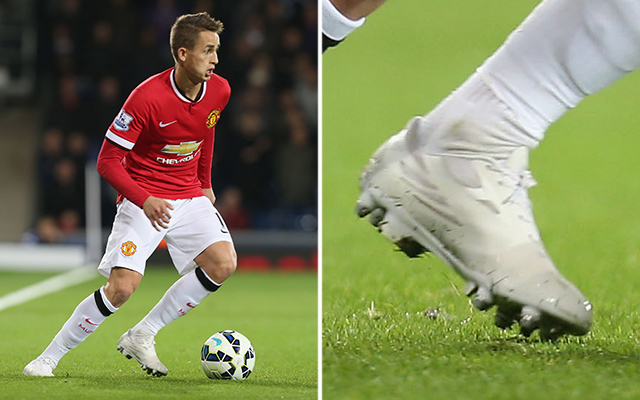 If Warrior were able to add Ramsey to their stable of players it would do a lot to legitimize the brand which may or may not be be about to undertake a massive re-brand. We here at SC101 are noted fans of Warriors aggressive styling when it comes to boots, and definitely hope they keep moving onwards and upwards in the boot world.
So what boots does it look like Ramsey is testing out? Could it be the Hypervenom or an entirely new silo of the Warrior brand? Where would you like to see the Arsenal man end up? Leave us a comment down below.