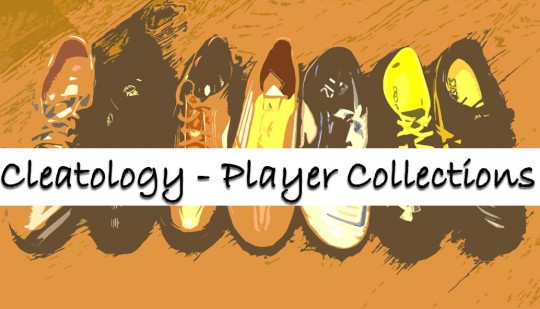 I really don't know many players out there that don't have a personal love for their boots, some of us more than others. I'm always interested to see what players are wearing and what boots make up their collections.. Going forward, we are going to be asking you guys to submit images of your boots for our "Cleatology – Player Collections" series. The first edition went down a treat and Ben S collection proved to be the most popular in voting.
Again, we are not looking for the largest collection or the fanciest set of boots, it is simply about images that detail what soccer is all about. Do you have a collection worth sharing? Is your image more impressive than those below? If you think so, submit your image to info@soccercleats101.com titled "Player Collection" with your name and the city where you live, and the best of the best will be selected for upcoming editions!
With that, below is the second collection of images. Keep those pictures coming!
*Please note, by submitting your image, you are giving us full permission to post on SoccerCleats101. Not all images can be displayed.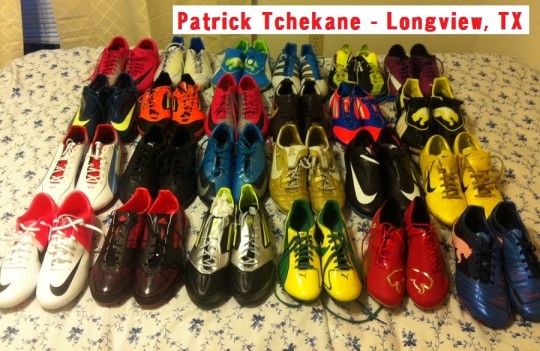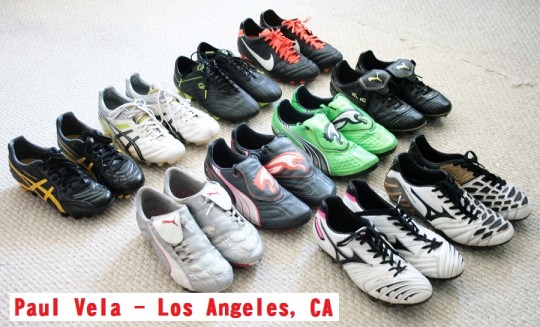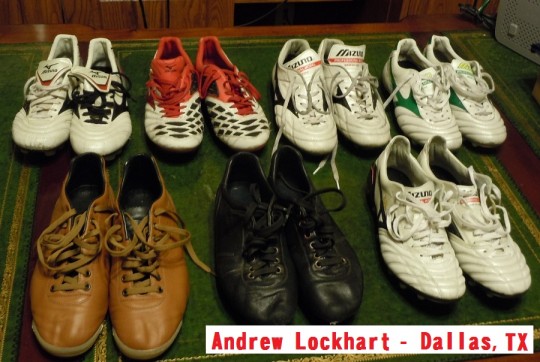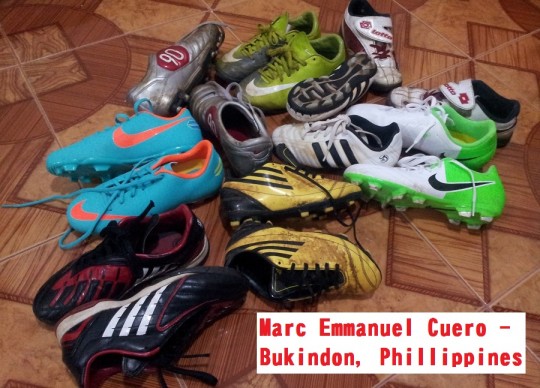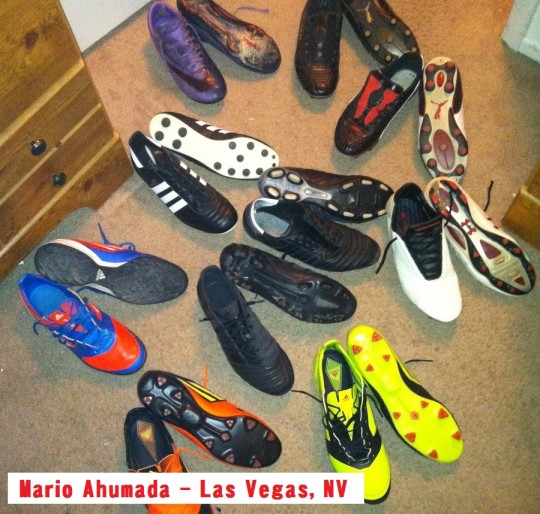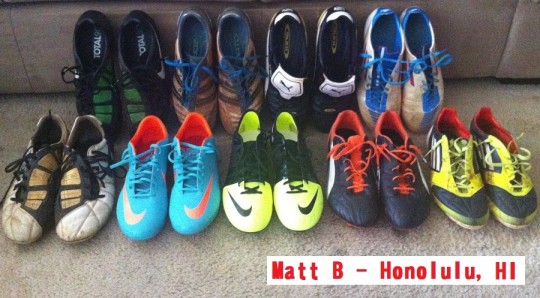 [poll id="17″]